Why choosing the Virginia Institute of Interpreting?
Founded by language experts Giovanni Donatelli and Rocío Txabarriaga, V.I.I. offers cutting-edge, highly effective courses for bilingual individuals aspiring to become spoken language interpreters.
From the very beginning, our courses have been carefully developed by a team of top interpreting and e-learning experts, combining the best of online learning methods with the most widely accepted language industry standards and practices.

We are a school for interpreters created by interpreters.
Enroll Today
Why
choose

Virginia Institute of Interpreting?
If you're fluent in English and one or more languages, our doors are open to you. 
Our courses make the most of your language fluency. We utilize a proprietary teaching methodology unlike any other, which ensures success for all learning styles. Lessons combine the best of online teaching methods with the most widely accepted language industry standards and practices.
From conveying concepts to practicing real skills to teaching you how to set up your own freelance interpreting business, V.I.I. courses are more than comprehensive; they're an advancement above and beyond anything else available in the field today.
If you are a language services provider – V.I.I. works as a training resource for you to ensure standardization and quality of newly contracted interpreters.
We are an interpreting school created by interpreters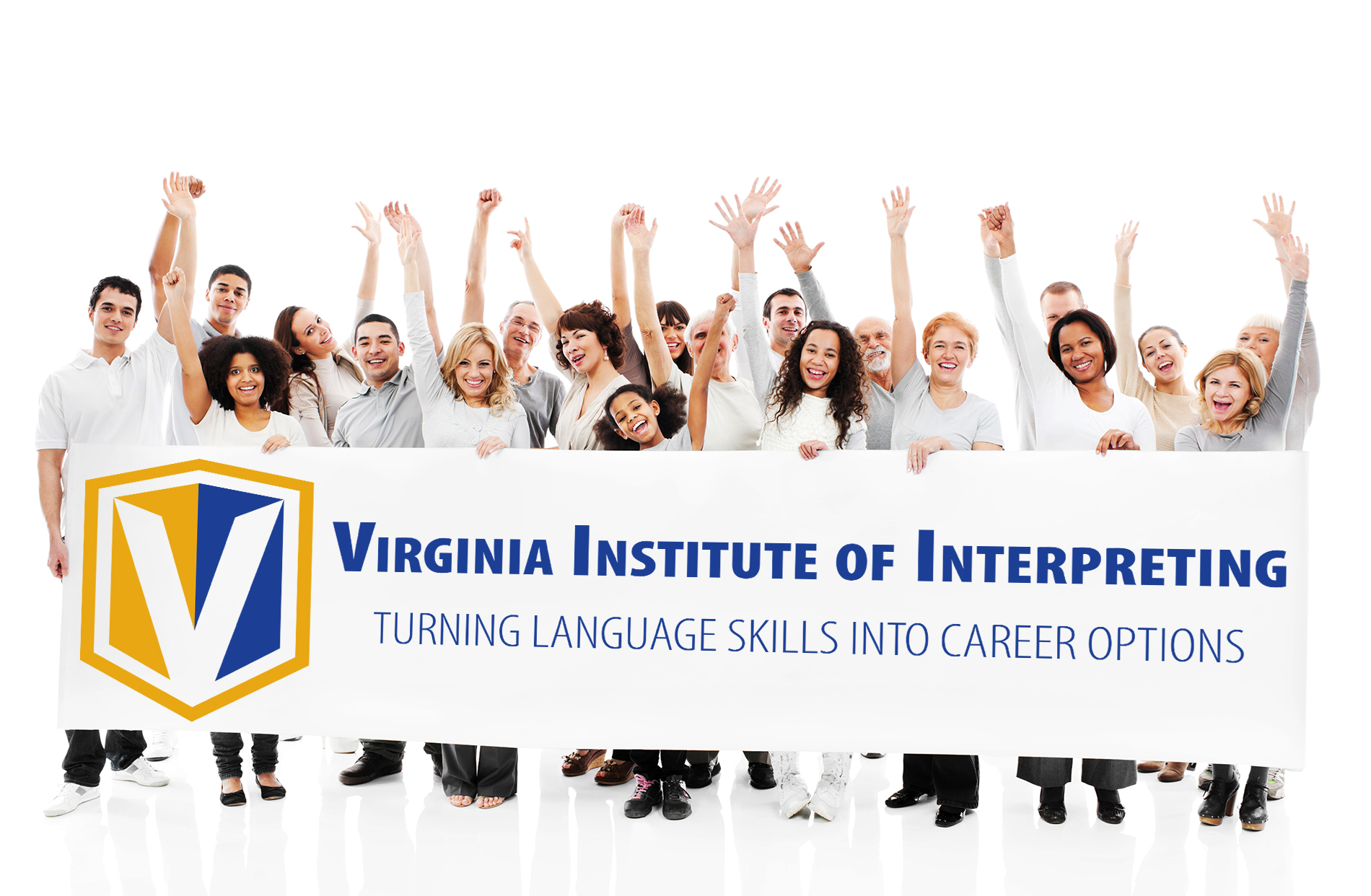 Affordable.
You can train for a new career at a price that won't break your budget. Everything you need is at your fingertips with our online courses.
Convenient.
Our online classroom is the ultimate in convenience. Study where and when you choose, and still have time for your family and job.
Supported.
Even though you learn at home, you're never alone. You can be assured of getting all the help you need from our dedicated staff when you need it.