Online Professional Interpreter Training
Turning Language Skills into a Career
An entire new world of opportunities becomes available to you upon completion of our courses.
See what we are all about!
Watch our short video which takes you on a tour of the V.I.I. Professional Interpreter Program and shows you just how easy it is to get started.
Enroll today!
Watch Video
Online - Convenient and at your fingertips
Log in to your course using any device connected to the Internet, and headphones with a microphone. You will be building real skills, like consecutive interpreting, easily and effectively.
Established for Over Seven Years
We created the first online public services interpreting course that teaches actual skills, not just knowledge. You will learn skills like active listening, shadowing, and note-taking using our cutting-edge interactive learning technology. Most online interpreting courses are only knowledge-based. That means that you must absorb an enormous amount of content with no real interpreting skills. Our courses are the most complete, most effective online interpreting courses. They include everything you need to know to start working as a public services interpreter right after you complete the course.
Over 1,000 Graduates
Our students are all over the world.  Anyone who speaks English and at least a second language fluently can take our course and become an interpreter in six months or less.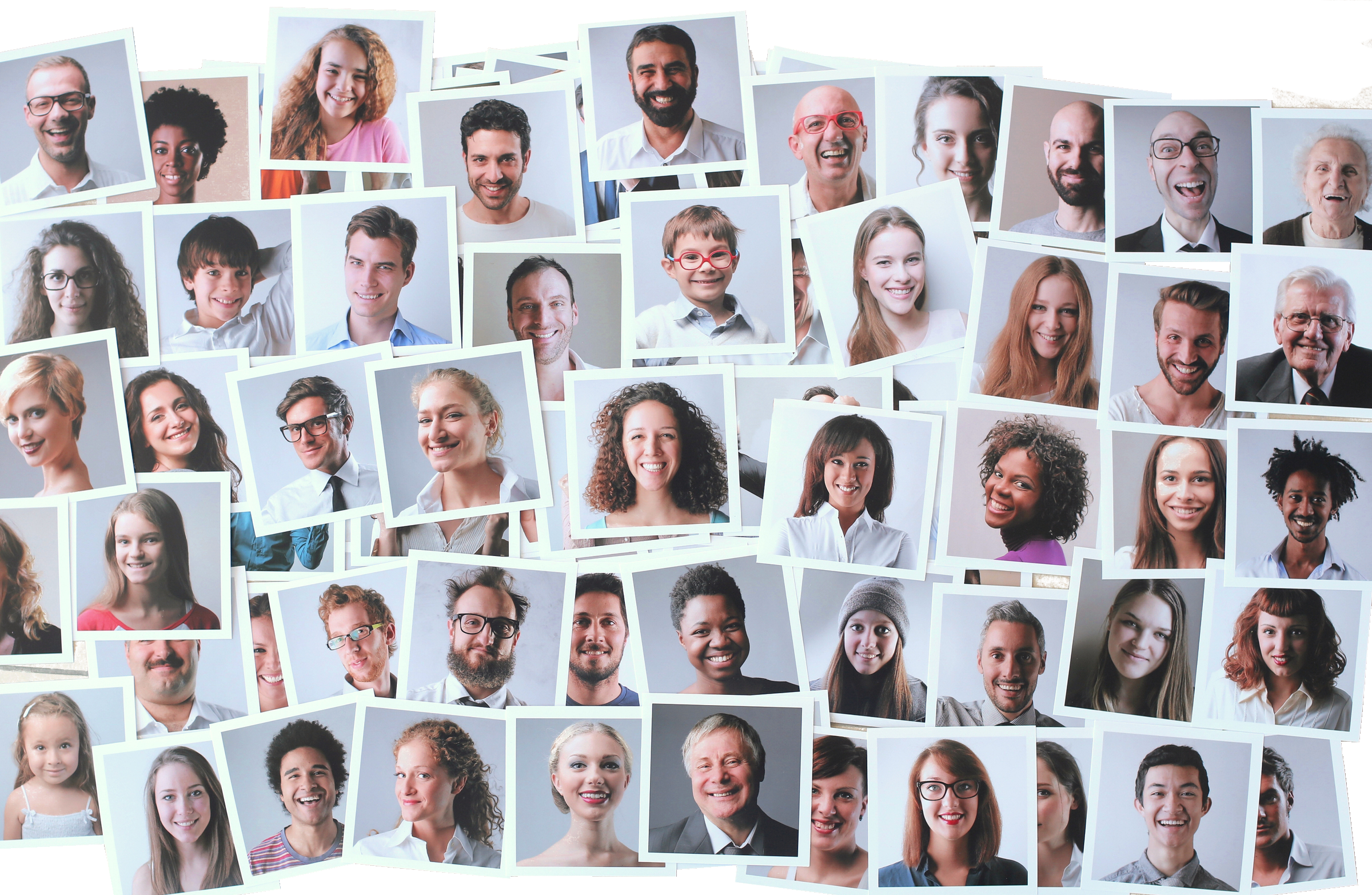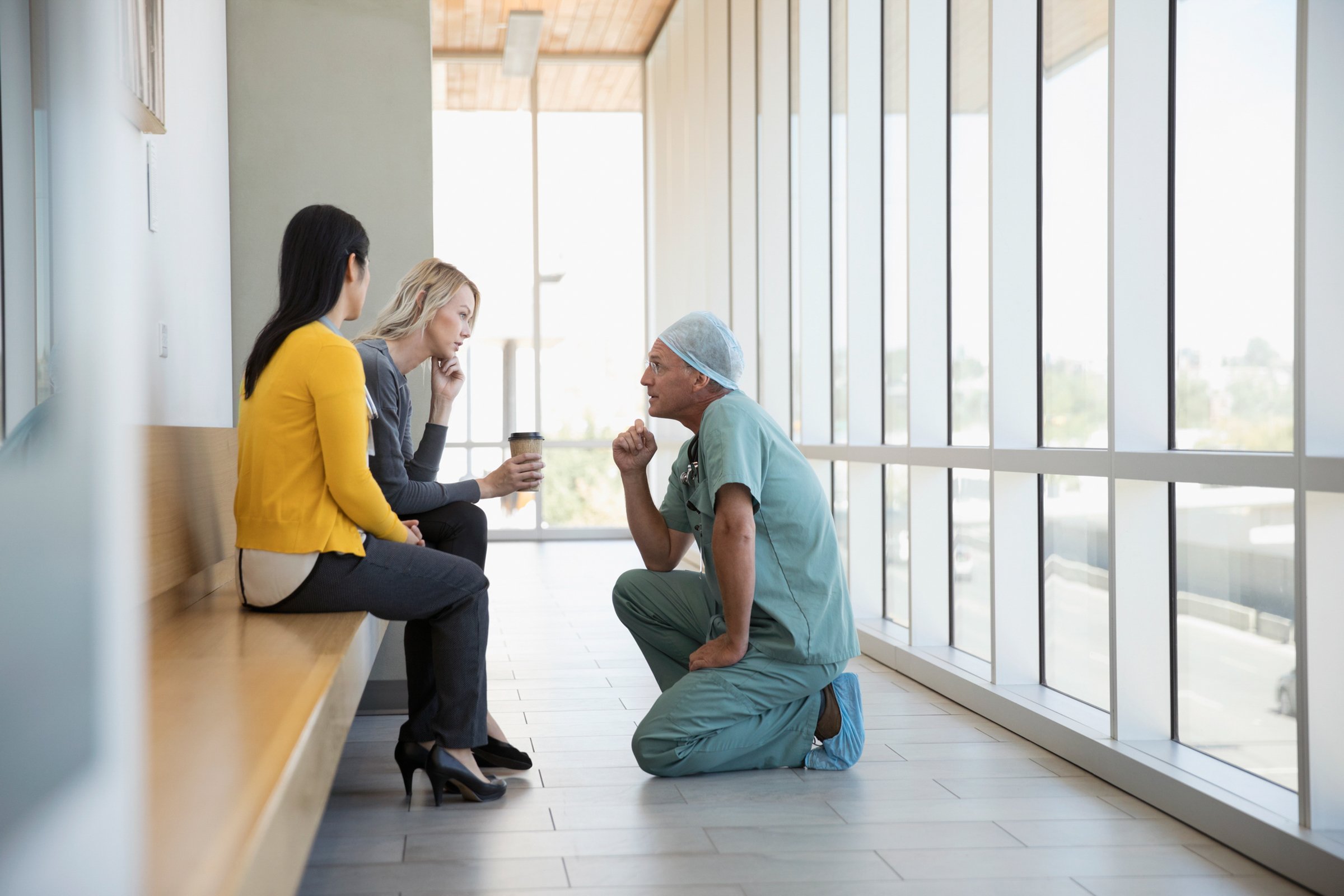 Affordable.
You can train for a new career at a price that won't break your budget. Everything you need is at your fingertips with our online course.
Convenient.
Our online classroom is the ultimate in convenience. Study where and when you choose, and still have time for your family and job.
Supported.
Even though you learn at home, you're never alone. You can be assured of getting all the help you need from our dedicated staff when you need it.